Creative One Stop Shop via Technology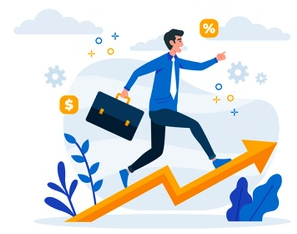 Learning management System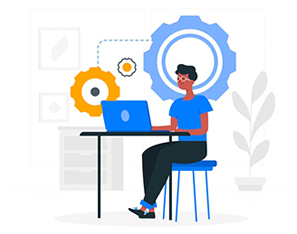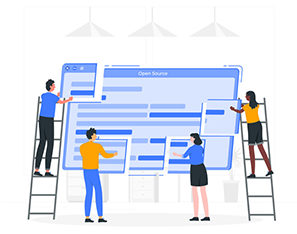 Engaging Powerful Social LMS

Social learning
Ability to create social groups, chat, and post on your social LMS wall.
Gamification
Increase user engagement with trivial quizzes, prizes and leaderboard ranking

Fully customizable
LMS is 100% customizable based on your business needs.

Reporting
Dashboards and Graphic Reports that helps you track your students and ability to export reports in variety of formats
We convert your chalk-and-talk course material into advanced 2.0-compatible e-Learning
Take a look at our sample video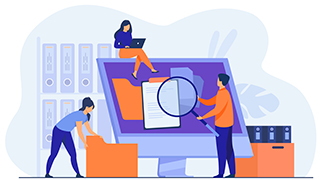 Searching for specific content?
Training Content Aggregator
1000+ Award Wining Courses Available For You And Your Employees
Interested in our solution? Let's get to work