Customized Products for Your Business Needs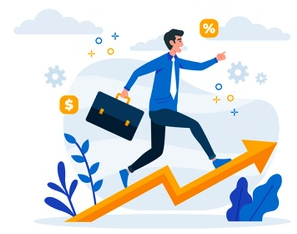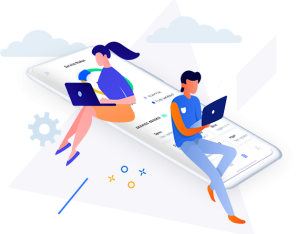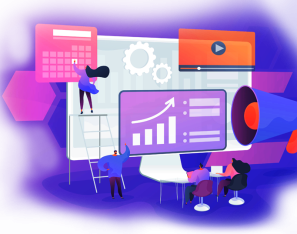 A.I powered Sales Enablement Tool
A corporate learning management system offers various features to improve employee learning and performance, such as course creation, virtual classrooms, assessments, and AI-powered enhanced learning.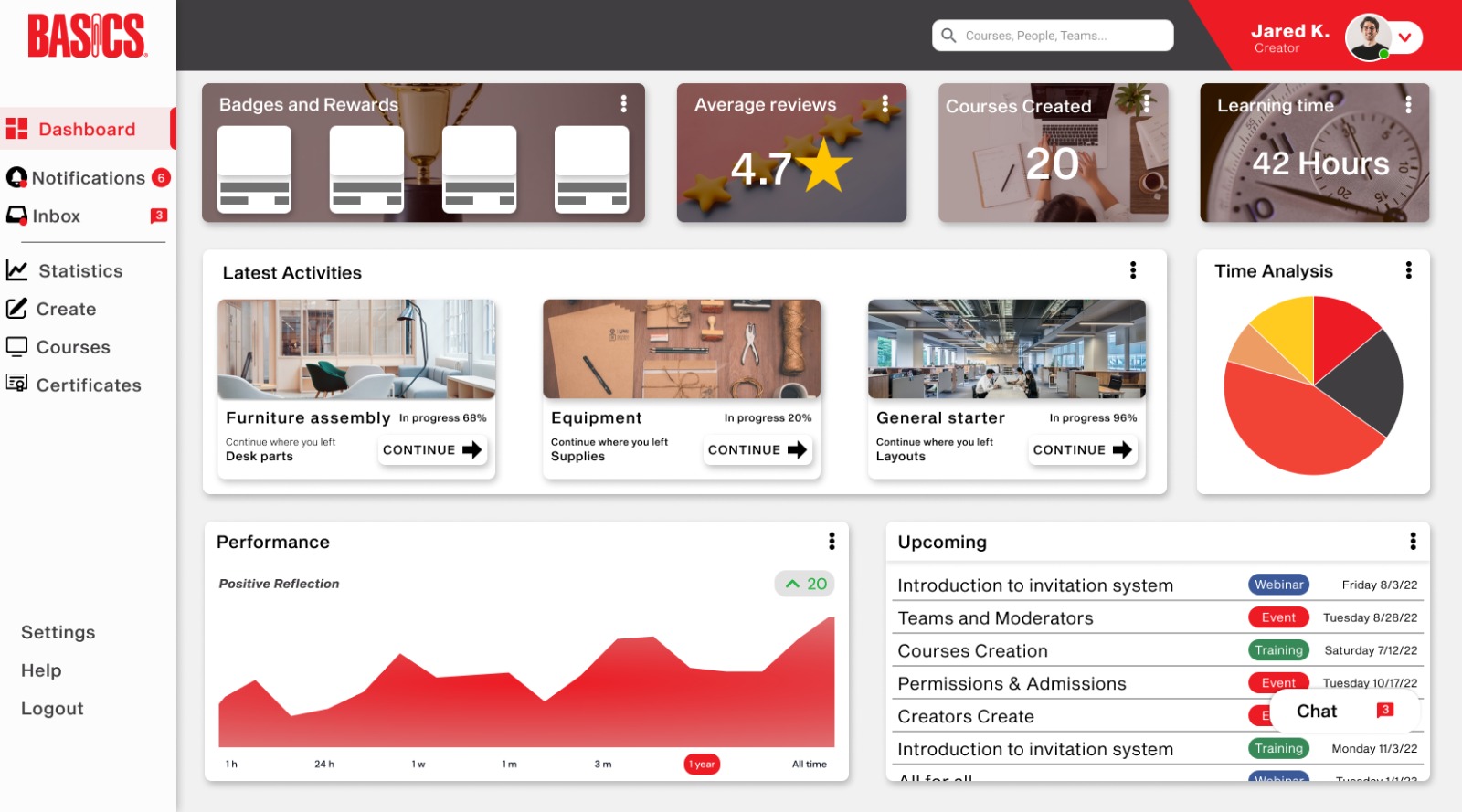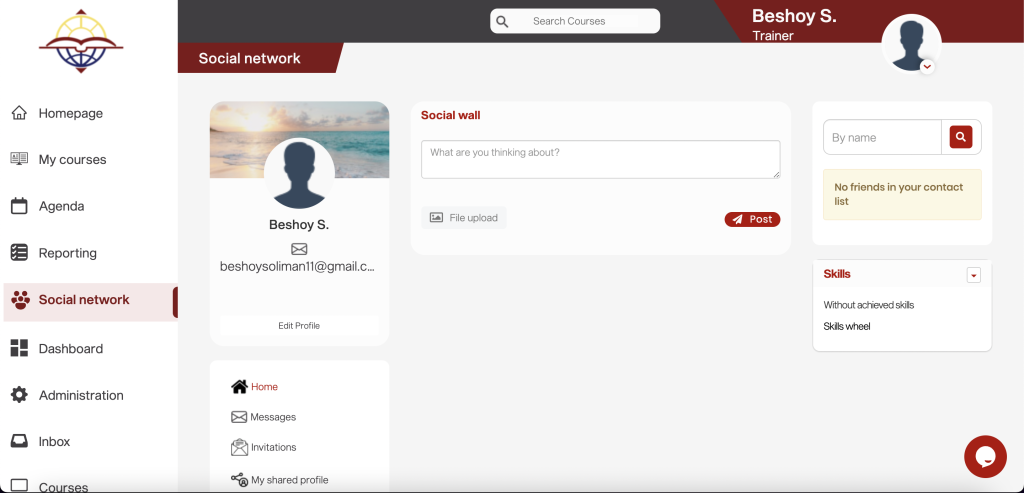 A school learning management system offers features such as student registration, curriculum management, progress tracking, e-learning content, certification, analytics and reporting, collaboration tools, and virtual class support to enhance student learning and engagement.
A.I powered Sales Enablement Tool
An AI-powered sales enablement tool offers features such as lead generation, lead scoring, sales forecasting, personalized sales coaching, and real-time analytics to improve sales performance and productivity.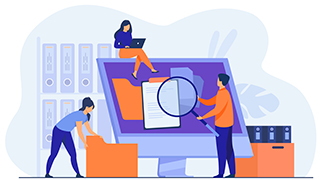 Interested in our solution? Let's get to work